Changing the treatment method from the ground up
We have newly developed a mobile-type dosing and infusion device "atDose" (patented).
With this device, we aim to create a medication platform that will fundamentally change the conventional treatment of serious diseases such as cancer.
Solving existing problems
Until now there have been various problems in treatment through medication. At "atDose", we can solve these problems and see the dawn of modern medical treatment that originated in Japan.
<!—-><!—->
<!—->
<!—->
<!—->
<!—-><!—->
<!—->
<!—->
Notice of Appointment of atDose's COO (2022.5.1) We are pleased to announce the appointment of Abhijit Deshpan […]
Established:
September 1, 2017
Research Institute:
225 KBIC, 7-7 Shin-kawasaki Saiwai-ku, Kawasaki City, Kanagawa
Head office:
Asahi-ku, Yokohama
MAH No. 14B1X10026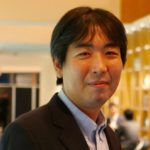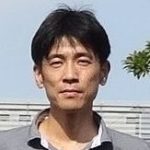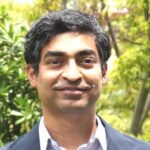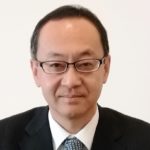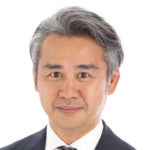 udit & Supervisory Board Member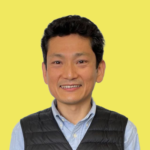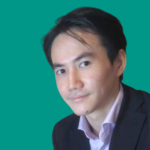 Overseas Operating Officer